Liteon 8X Slimline DVD Writer Black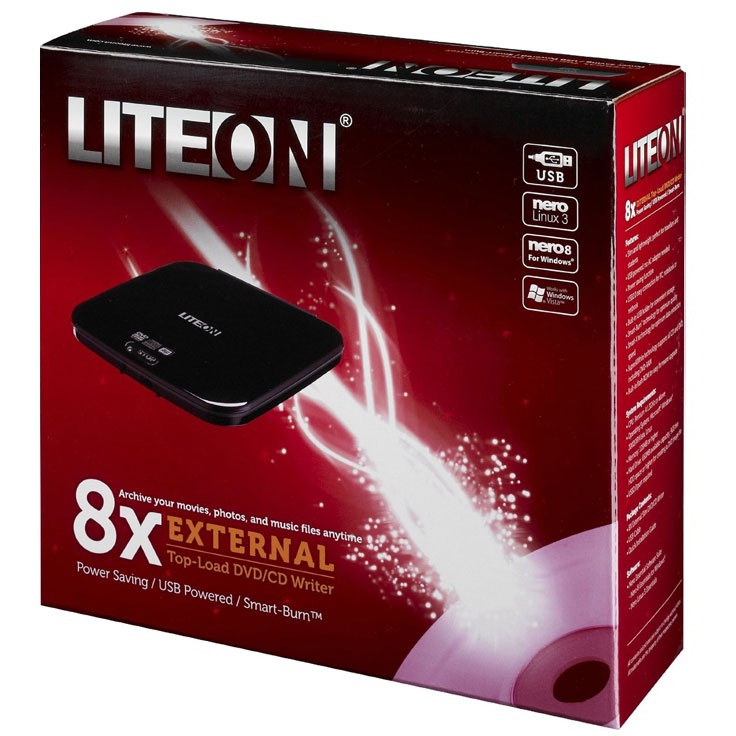 Lite-On External Top-Load DVD/CD Writers are extremely portable and compatible with CD, DVD and Double Layer DVD formats (up to 8,5 GB). With these Lite-On External Top-Load DVD/CD Writers users can burn files to discs, install software, listen to their music CDs, and watch DVD movies on the go. No...

£ 31.50 (INC VAT)
In Stock
More Info
Liteon 8X Slimline DVD Drive White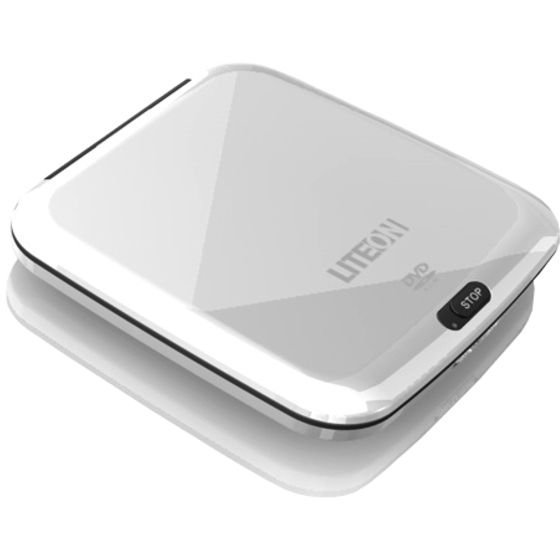 LiteOn ETDU108 8X DVD-ROM Slim Drive (External) Play DVD movies and music CDs on your PC Fast access to data content on DVD and CD discs Read 8 cm and 12 cm discs Highly portable and ergonomic design Insert media via top loading mechanism Robust casing of quality materials. Ideal as a tr...


£ 21.00 (INC VAT)
2-3 Day Delivery
More Info
Samsung Slim Portable SE-208 8X DVD Writer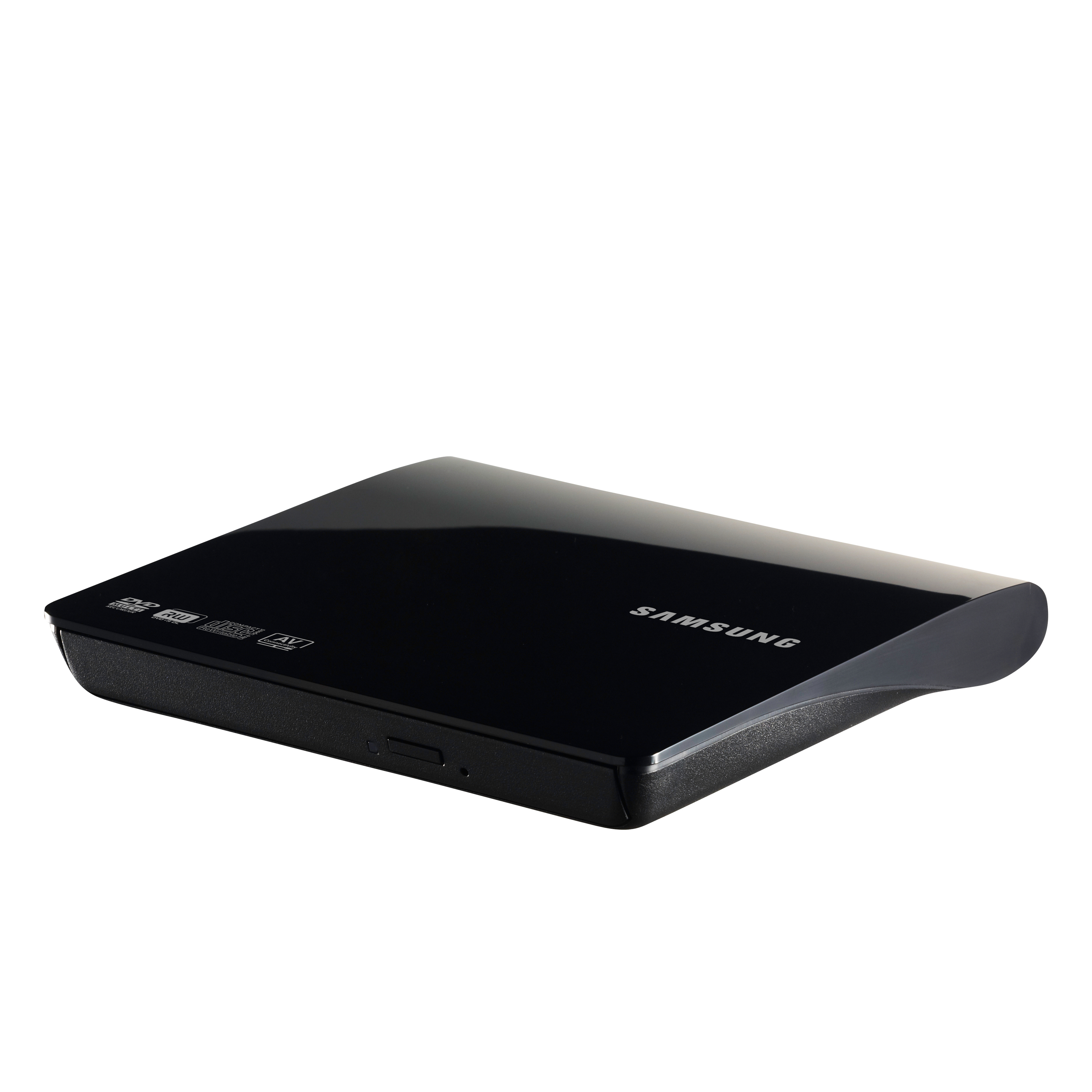 USB-powered for powerful on-the-go capability. Whether you're in a café, on a plane or sitting at a park bench, you can power up a Samsung's Slim External DVD Writer. Engineered to free you from power cords and AC adapters, you no longer need to be in your office to write DVDs. Thanks to its USB...

£ 24.00 (INC VAT)
In Stock
More Info
|
Page 1
|