Samsung ML 3310ND Mono laser Network Printer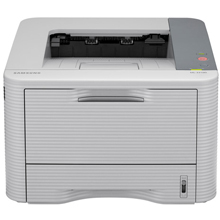 Samsung ML-3310ND in More Detail When you choose a printer for your business – you want to know that you're making the right choice. You want a printer that not only provides exceptional print quality – but delivers value too. Because the Samsung ML-3310ND/ML-3710ND are so simple to use they do ...


£ 170.83 (INC VAT)
2-3 Day Delivery
More Info
Samsung ML 2160 Mono Laser Printer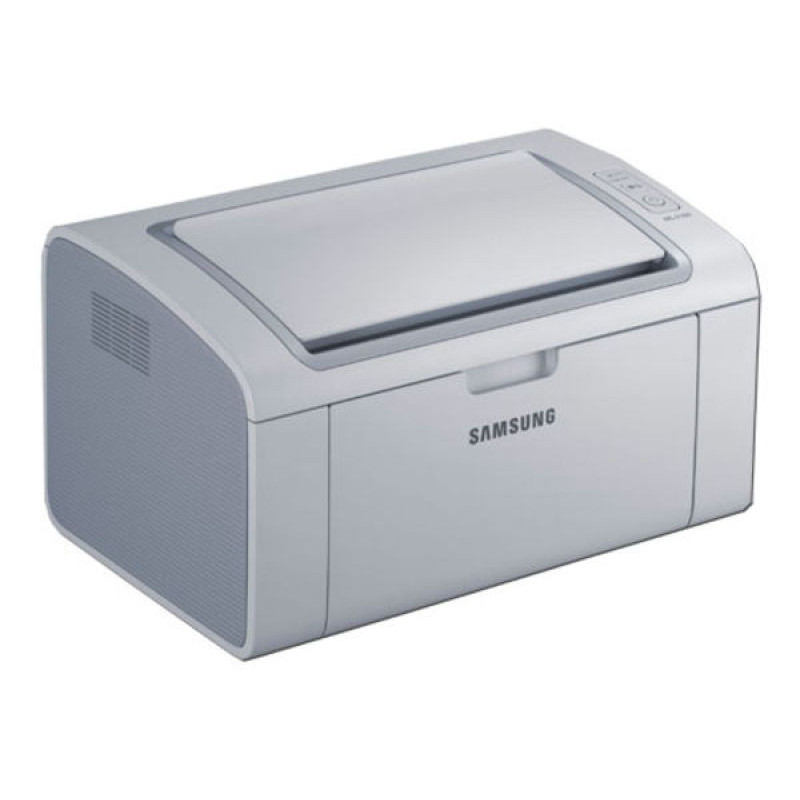 The simple, small and convenient mono laser printer. Get the best out of your printer – quickly and easily. Set-up and get printing in an instant with Easy Printer Manager. Easy Eco Driver saves valuable time, toner and paper . Print what you see on screen quickly and easily with the One Touch Scre...

£ 55.07 (INC VAT)
In Stock
More Info
Epson C1700 Colour Laser Printer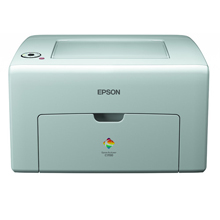 Epson Aculaser C1700 in More Detail The AcuLaser C1700 Series is Epson's most compact A4 colour laser-class printer range for small businesses. Every model in the series is neat, highly efficient and straight forward, without compromising performance or quality. Each model only takes up the spac...

£ 127.07 (INC VAT)
In Stock
More Info
|
Page 1
|